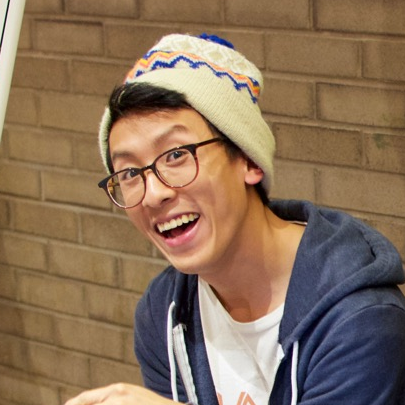 ---

New York Native, Austin recreative. ✌️ Find me: Nava PBC, Space Type, Type Electives, NEW INC. Alum: Kickstarter, hackNY, HackTX, StuyCS.

I design digital platforms and lead development teams to be their best selves. I also teach computational typography and design; run an independent riso publishing practice; and do everything I can to make teams and organizations operate as smoothly and efficiently as possible. You can find my resume here.


MIT Media Lab: Computational Typography Lunch Lectures [Video]
Terraform in 40 Minutes: Knowledge Share [Git]
The New MongoDB Rust Driver @ Rust NYC [Slides | Git]
Liteturn: Gesture-Controlled Cyclist Lights Using Cheap and Efficient Devices [Slides | Git]
Neural Style: The Genetic Evolution of Aesthetically-Pleasing Fractals [Slides | Git]
The NAO Robot: A Gravity Compensation Controller and Keyframe Behavior for Motion Development
Lines in Motion: I've been learning to use a pen, lately.
Coming Home: On the morning of December 18th, I sent my hackNY acceptance email to a little virtual mailbox in NYC.
Evolving Fractals: Explorations in beauty, genetics, and mathematics.